1
Urban dance originating from the neighborhoods of New York in the 70s and has spread worldwide.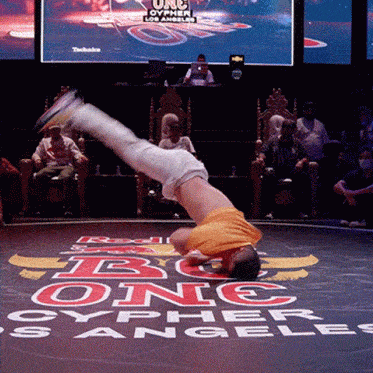 2
Festive and energetic dance that originated in Brazil and is often associated with carnival.
3
Originating from Cuba, this partner dance is very popular all over the world.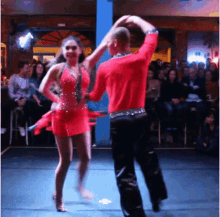 4
Dance that creates rhythmic sounds by striking the floor with special shoes.
5
Energetic and cheerful dance born in the 20s. It stands out for its footwork and improvisation.
6
Style of classical dance originating from the 15th century and has evolved over the centuries.
7
Traditional dance from Spain with energetic foot and hand movements and the use of castanets.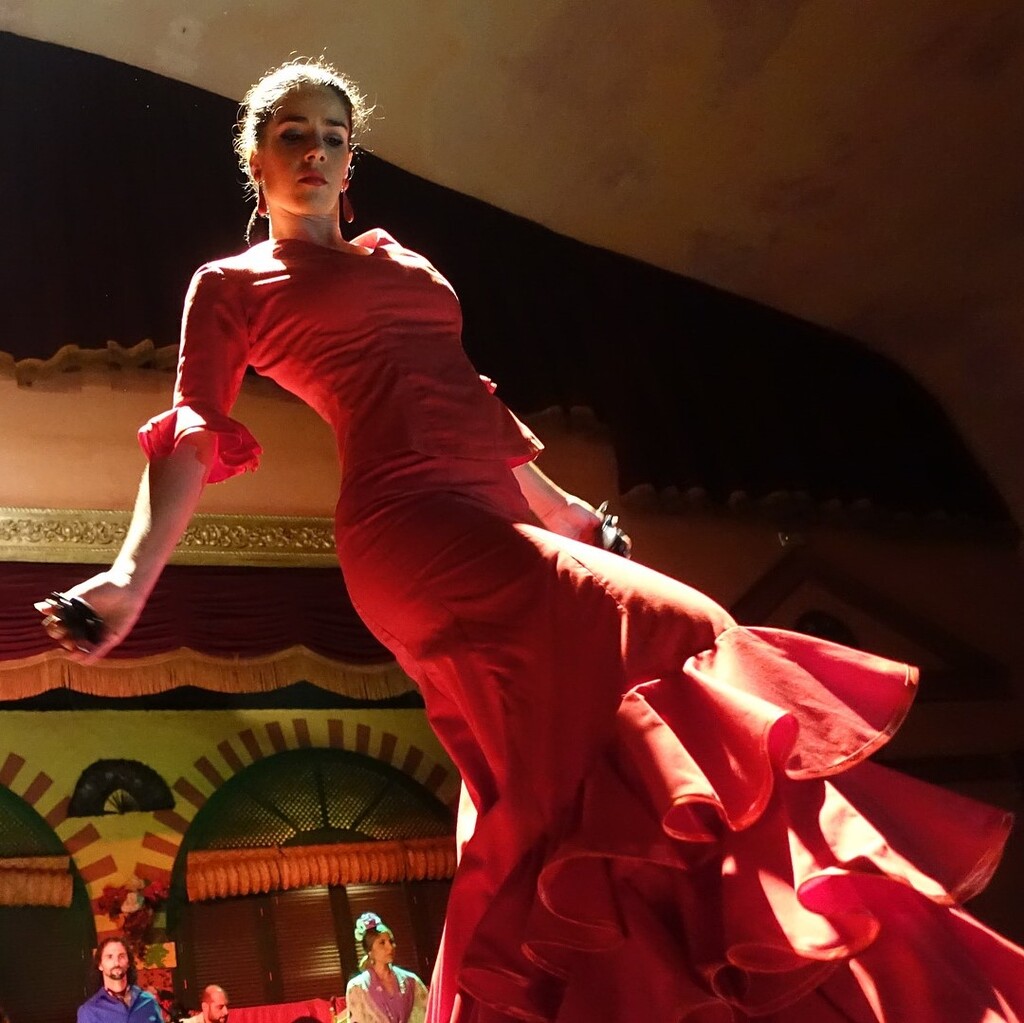 8
Elegant ballroom dance originating from Argentina that is characterized by its fast and sharp steps.